Love them or hate them…it's difficult to dispute how good Apple's marketing is!👌
Welcome to The New Normal, a journey through America's complex history with cannabis. Directed by Spike Jonze.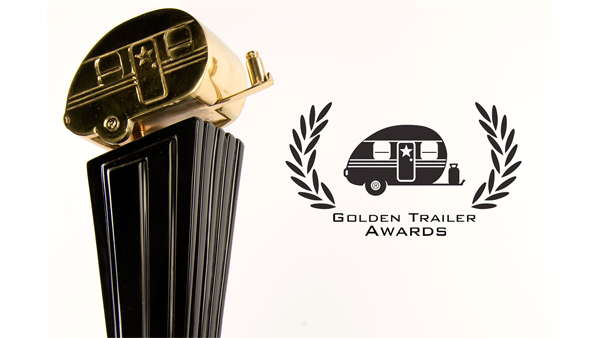 We're stoked to be nominated for a Golden Trailer Award for our work on this years BOFA Film Festival trailer. Congrats and good luck to all of the
other nominees up for awards this year!
The Golden Trailer Awards is an annual awards show that honors achievements in motion picture marketing, including film trailers, posters and television advertisements.